PASSENGER CAR GEAR BOXES
We supply customer-specified forgings for gear boxes of passenger cars pursuant to the IATF 16949 documentation and standards.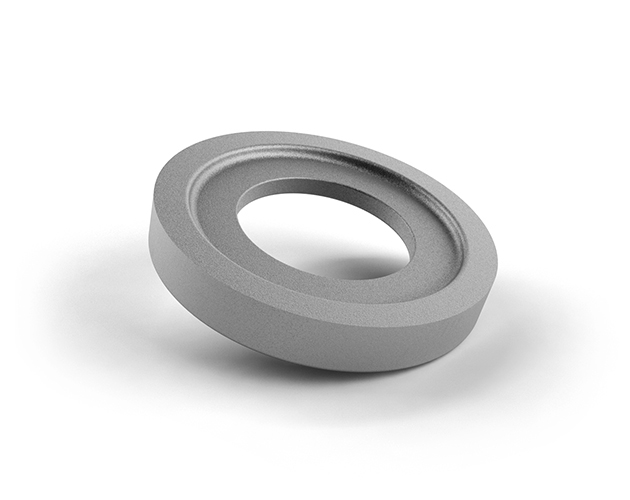 Gear Box Shafts
The shafts for gear boxes are manufactured with cross wedge rolling technology. We emphasise low consumption weight with high efficiency in high-volume batches. We perform ultrasonic inspection of parts for quality assurance.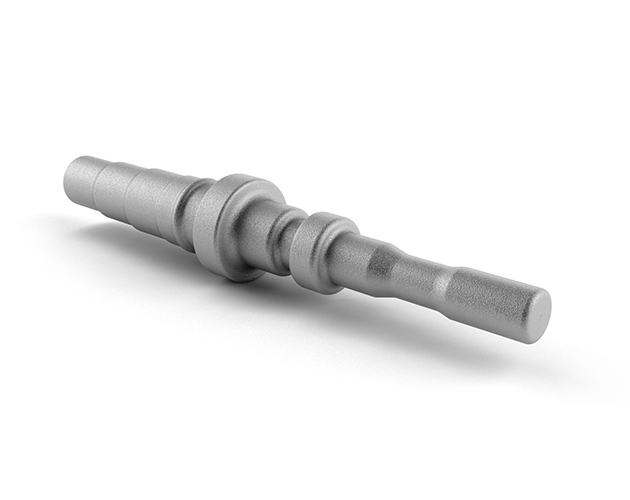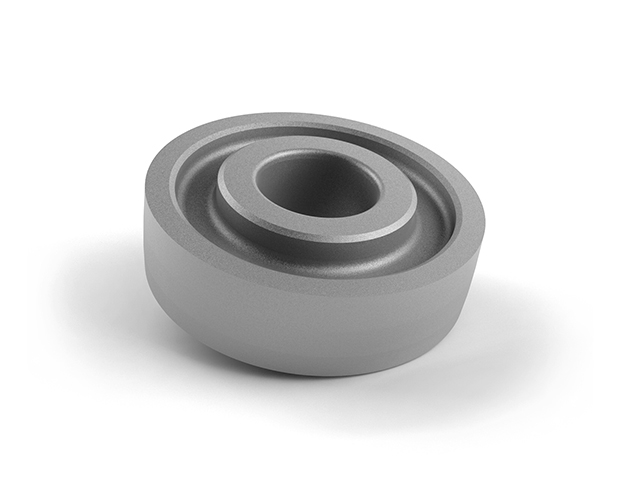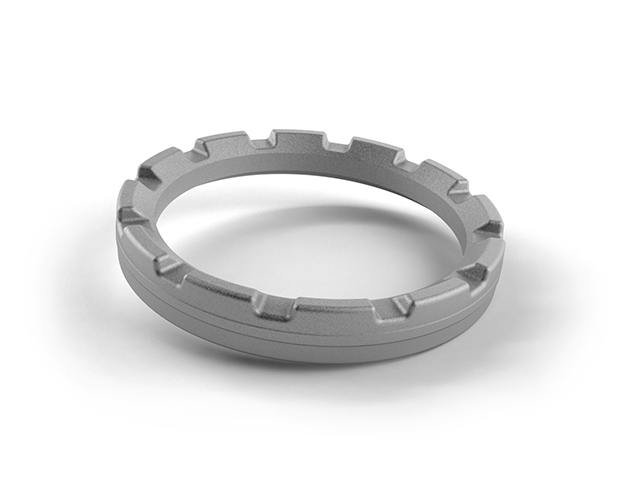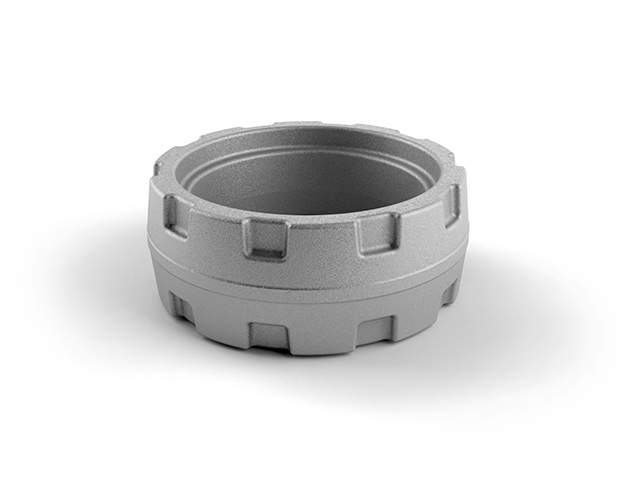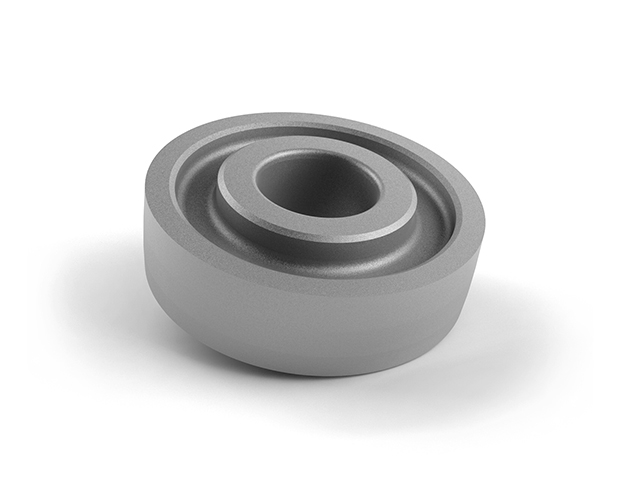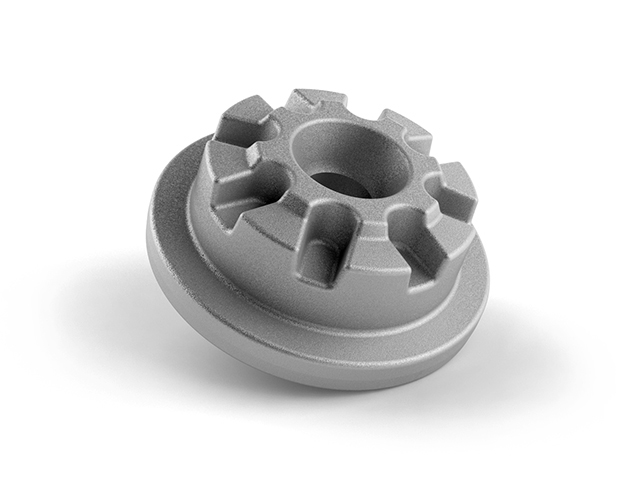 GEARS AND PARTS FOR GENERAL MECHANICAL ENGINEERING
We develop and manufacture customer-specific forgings for gears within the range of 0.5 kg - 25 kg in batches of 100 pcs and up.
Parts for Hydraulic Motors
Manufacturing of various parts for hydraulic motors of construction machines, for example rotors, tracks.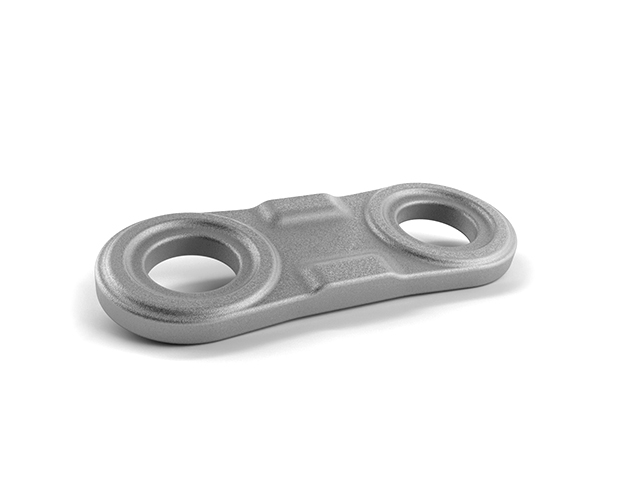 CONVEYOR SEGMENTS FOR HEAVY-DUTY APPLICATIONS
Manufacturing of components for chain conveyors in the construction, heavy and extractive industries.
Agricultural Industry
We produce and participate in the development of components for agricultural machines.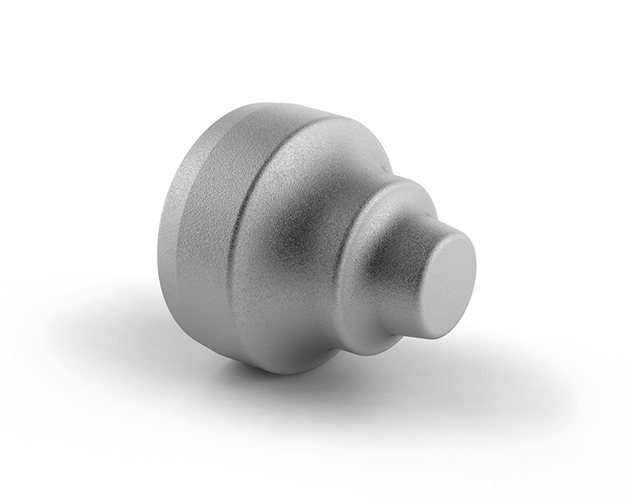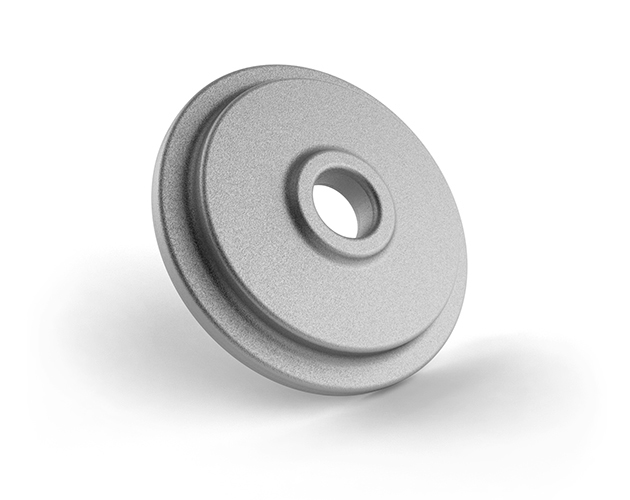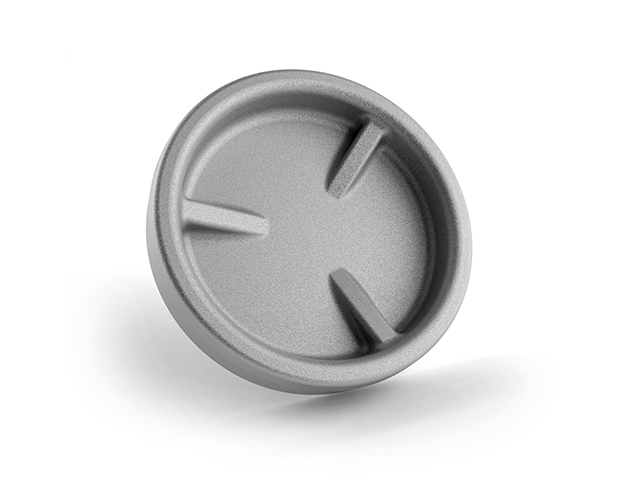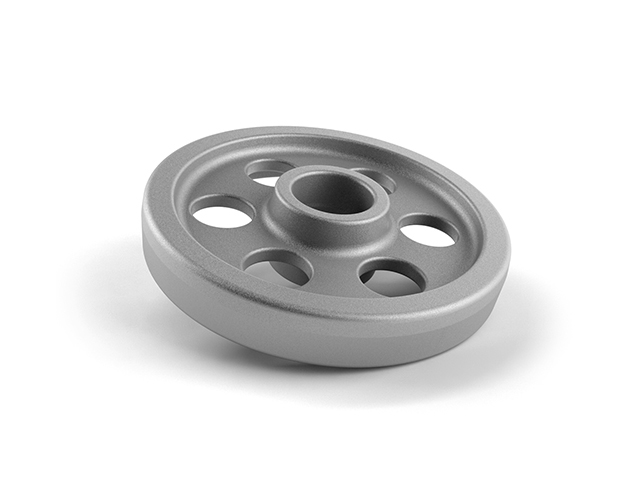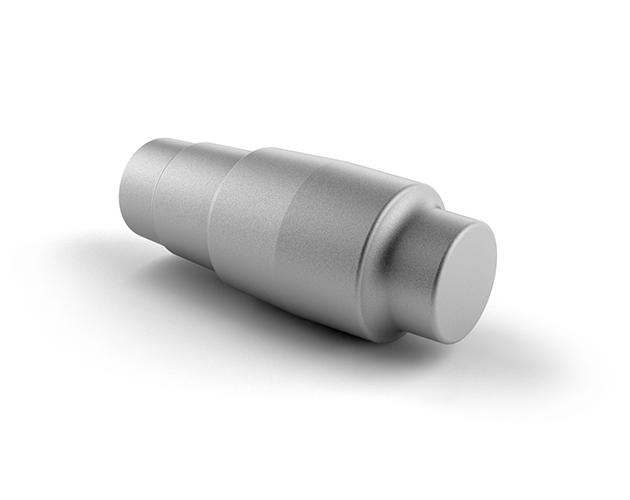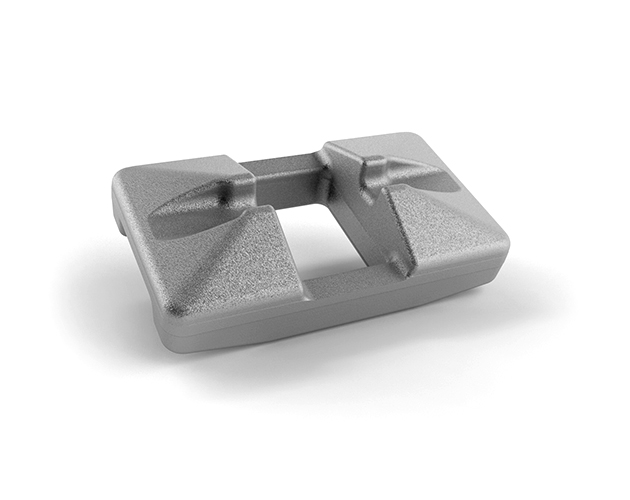 Railway Industry
Manufacturing of forgings for rolling stock and railway lines
Other
The production of forge tongs for manufacturing.